Biennale de Lubumbashi 2017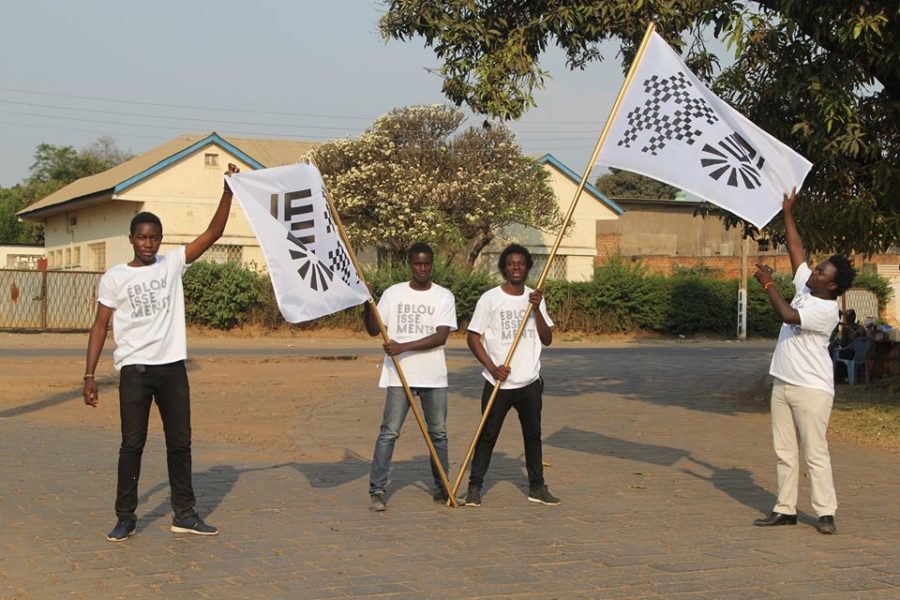 The fifth edition of the Biennale de Lubumbashi, conducted a second time by Toma Muteba Luntumbue, entitled this time "Éblouissements", dedicated itself to dazzling and transforming reality. What creative ways do we find to deal with the visible and invisible forces, the symbolic, the imaginary, the mind, the characters and the things that govern our world? In his book "Postcolonial Imperialism" (2015), Joseph Tonda evokes the violence of the imaginary, which is exerted on contemporary life through what he calls dazzling: to stun and be amazed.
Biennale de Lubumbashi 2015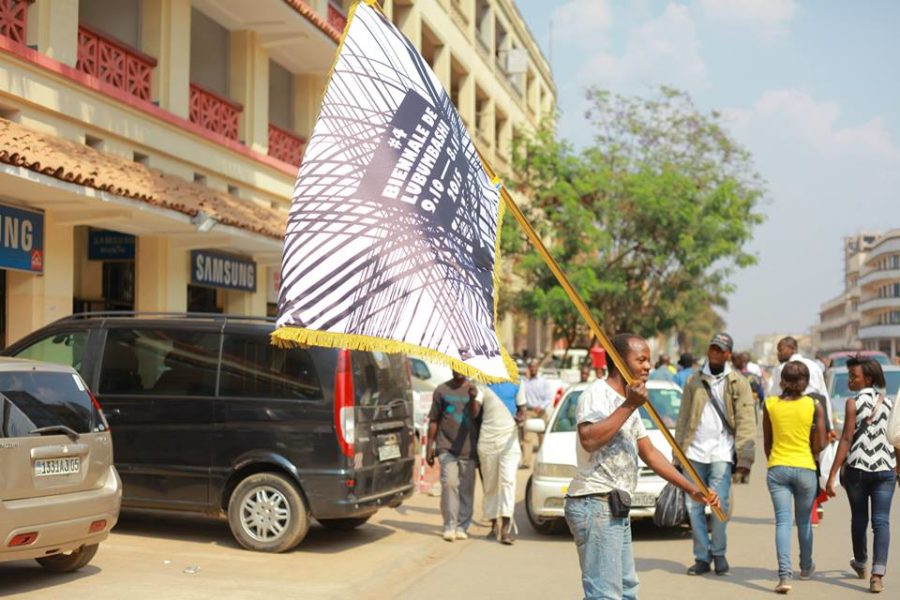 Under the artistic direction of Toma Muteba Luntumbue and Daniela Geo Di Seiqueira, the fourth edition of the Biennale de Lubumbashi borrowed its title "Réalités Filantes" from the great poet, philosopher and writer Edouard Glissant. The programme of the exhibition and events challenged the complex way in which artists grasp a reality where nothing seems destined to last.
Biennale de Lubumbashi 2013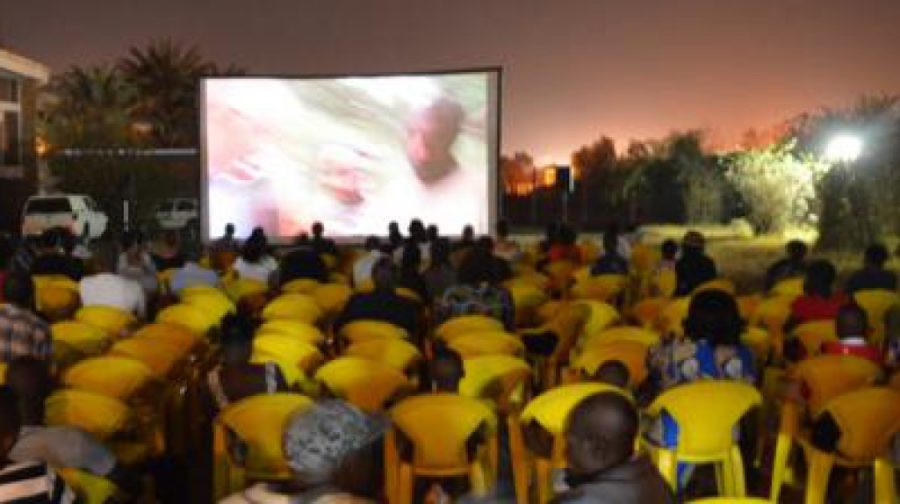 The third edition of the Biennale de Lubumbashi, directed by the curator Elvira Dyangani Ose, addressed the theme of "enthusiasm" and looked at how social dynamics are built from the bottom up and how they can take support the representations and thus remodel the public space.
Biennale de Lubumbashi 2010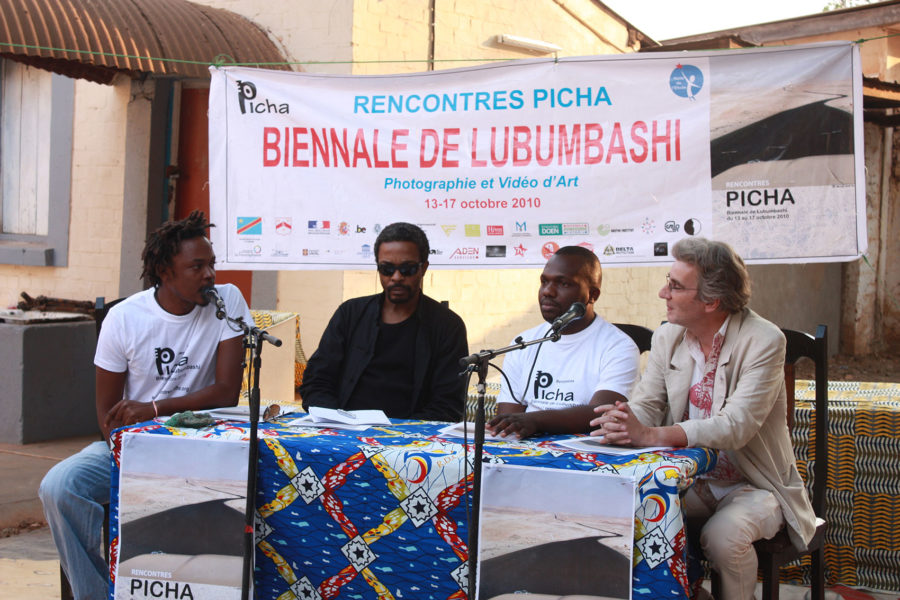 Directed by the curator Simon Njami in 2010, the second edition of the "Rencontres Picha" spread throughout the city to present works "outside the walls" by 19 artists from Africa and elsewhere, in dialogue with urban architecture and landscape.
Biennale de Lubumbashi 2008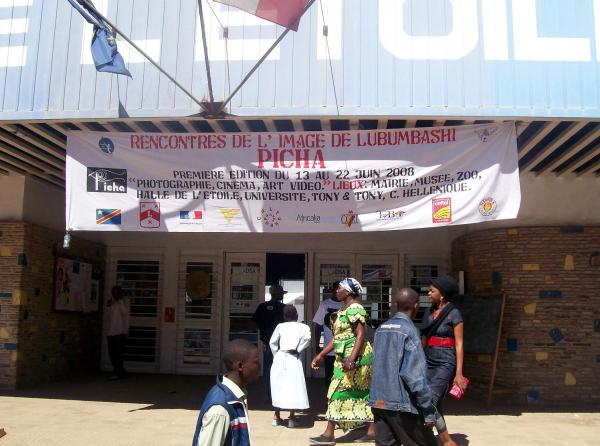 In 2008, under the theme "Image en puissance" (Image in Power), the first edition of the "Rencontres de l'Image de Lubumbashi" organised by the collective Picha, explored different forms of image creation and their relationship to power.